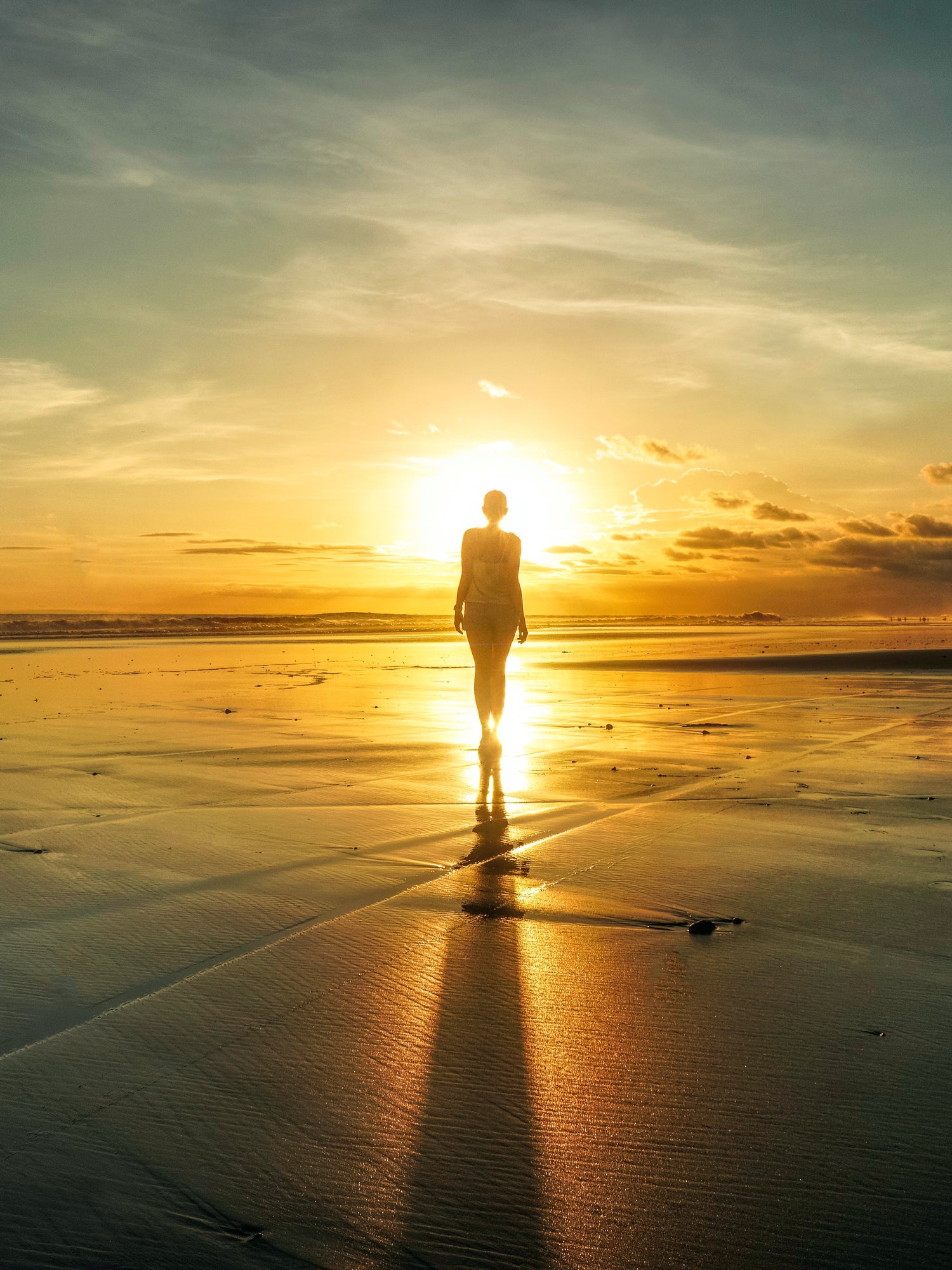 POSITIVE AGEING
"Age is just a number - nothing officially Anti about it!"
To enhance the power of confident woman who firmly believes in the concept of positive ageing, we offer time tested traditional handcrafted solutions for a healthy soulful skin. Blending Ayurvedic concepts in modern formulas using pure, natural and organic ingredients we create fusion skincare products to help you grow positively graceful. Come, empower your skin with the caring love of MOOIE'Z ET PURE™.
EMBRACE
ME - NO PAUSE

Nothing in the Universe has the power to slow you down!!

keep going

SOULFUL SKIN

Your Age, Your Skin, Your Power, Your Decision, Your Choice!!

go for it

NATURE IS PURE

All that can make you happy - inside and out!!

grab it

POSITIVE AGEING

Age is just a number, nothing officially anti about it!!

grow graceful
Menopause & Skincare

Menopause, a natural biological process is climacteric in the life of a woman, occurring around the age of 50 years or earlier, in some cases, when one experience significant changes, that critically affect skin conditions apart from other health issues...

READ MORE IN BLOGS

Ingredients in Skincare & their significance

Have you ever wondered, what goes into that pretty looking perhaps colorful, heavenly smelling cream or lotion of yours? Every skincare product in most part of the world, is mandatory required to declare what is it comprised of....

READ MORE IN BLOGS

CBD in skincare - Mystery unfolded

Cannabidiol popularly referred to as CBD, has lately been the most sought after ingredient in skincare. CBD is extracted from the Cannabis plant, an important folklore medicinal plant, used by many cultures across the globe from times immemorial....

READ MORE IN BLOGS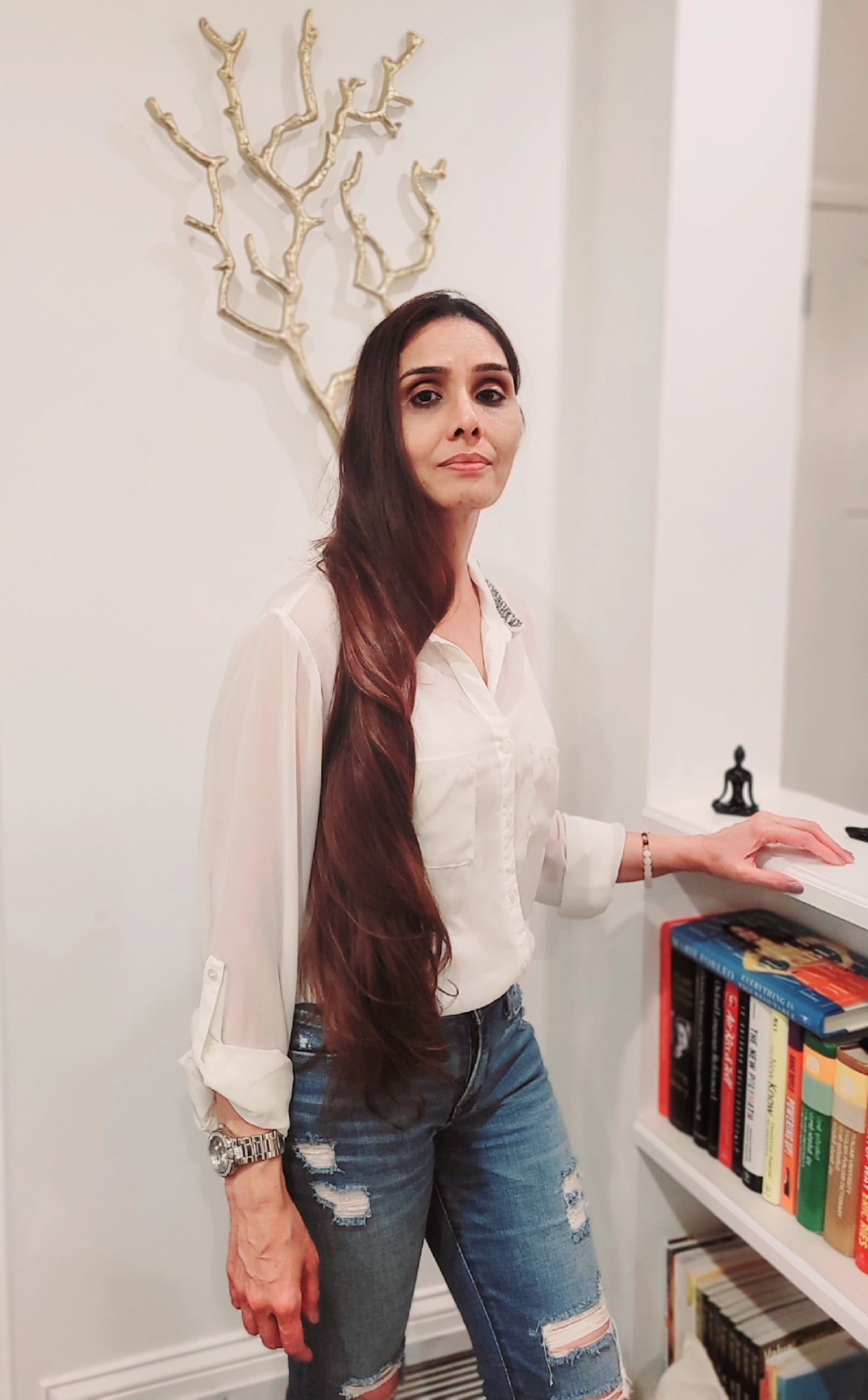 OUR JOURNEY
My story is no different than yours. From being born in a remote village in North India to immigrating to the United States 45 years later, my story has been a regular journey through all colors of life. A farmer turned entrepreneur's daughter, growing up amidst a vast variance of merging cultures, my upbringing was a beautiful blend of Rural and Urban settings that fostered a strong sense of adaptability to any kind of situation...
KNOW ME
YOUR INGREDIENTS
INGREDIENTS

Each product at Mooie'z is handcrafted with utmost care and responsibility, using purest, natural, organic and exotic ingredients, conducting extensive research on every single Ingredient to deliver optimum results for the largest organ of our body – OUR SKIN. We firmly believe in the philosophy – what is not good for other organs of the body, cannot be good for the largest one too. Know more about your ingredients here.