Regular price
Sale price
$66.00 USD
Unit price
per
Sale
Sold out
The Age Defying, Regenerative, Luxury Serum for Mature and Menopaused Skin. Opulent Booste is
a special blend of exotic Kalahari Melon Oil, plant based Ceramides, natural Silk Protein, high performance herbal extracts, and fast absorbent GLA rich Black Currant and Safflower Oils to provide excellent skin benefit properties for the extra care required during the prime years of skin ageing.
...
Share
Description

An Age Defying, Regenerative, Luxury Serum for Mature and Menopaused Skin. Our Opulent Booste is a special blend of exotic Kalahari Melon Oil, plant based Ceramides, natural Silk Protein, high performance herbal extracts, and fast absorbent GLA rich Black Currant and Safflower Oils to provide excellent skin benefit properties for the extra care required during the prime years of skin ageing.
Menopause and Pre-Menopause is a phase in the prime years, that causes the skin to become dry, itchy and sensitive resulting in rashes, inflammation, dullness, sagging, wrinkles, dark spots and uneven skin tone and thin skin texture.
This serum help to prevent loss of firmness, elasticity, wrinkles and fine lines; helps to control Trans Epidermal Water Loss (TEWL) and boosts connective tissue production by replenishing the essential lipids in the mature skin. Regular use of this serum will improve the skin texture to soft, supple and smooth tone in a natural way.
The soothing and uplifting divine aroma of the natural ingredients helps to calm the mood swings in a natural way.
Ingredients

Kalahari Melon (Citrullus Lanatus) Seed Oil, Black Currant (Ribes Nigrum) Seed Oil, Safflower (Carthamus Tinctorius) Seed Oil, Flaxseed (Linum Usitatissimum) Oil, Argan (Argania spinosa) Kernel Oil, Pomegranate (Punica Granatum) Seed Oil, Sunflower (Helianthus Annuus) Seed Oil & Soybean (Glycine Soja) Oil & Chamomile (Anthemis Nobilis) Flower Oil & Lavender (Lavandula Angustifolia) Oil & Rosemary (Rosmarinus Officinalis) Leaf Oil & Calendula (Officinalis) Flower Extract & Tocopheryl Acetate & Retinyl Palmitate & Bisabolol, Cocoyl Hydrolyzed Silk, Soybean (Glycine Soja) Seed Extract & Ceramide NP, Elderberry (Sambucus Nigra) Fruit Extract, Tocopherol, Fenugreek (Trigonella Foenumgraecum) Fruit Extract, Turmeric (Curcuma Longa) Root Extract, Basil (Ocimum Basilicum) Herb Oil, Clary Sage (Salvia Sclarea) Oil, Chamomile (Anthemis Nobilis) Flower Oil, Vetiver (Vetiveria Zizanioides) Root Oil. Geraniol*, Limonene*, Linalool* (*naturally occurring ingredients of essential oils).
Benefits

• Boost Connective Tissue production
• Helps to reduce Trans Epidermal Water Loss
• Replenishing lipids
• Strengthen Skin Barrier function
• Hydrating and Moisturizing.
• Provides Antioxidant properties
• Fights Free Radicals
• Reduces Inflammation
• Supports Positive Ageing.
• Fast absorbent, dry feel natural oils

How to use

Apply a few drops of the oil serum directly onto the face and neck area after cleansing. Using finger tips**, dab the oil serum all over the slightly damp skin, avoiding any direct contact with the eyes. Rub in, gently massaging in upwards and outward strokes in circular motion till the serum is fully absorbed in the skin.
** do not touch the glass dropper or use directly onto the skin to avoid contamination.
For best results, use twice daily and compliment with Mooie'z Exotica herbal facial steam twice a week for naturally glowing radiant skin.
Sustainability

At Mooie'z Et Pure we care for everyone and everything. Just as we care about our clients and ourselves, we equally care about our planet and the environment we live in. We understand that the need of the hour
is a sustainable beauty concept, to be essentially adopted by one and all. We at Mooie'z Et Pure, do our best to contribute towards sustainability. We believe in the concept of 'Less is more' and aim to create products that will not clutter your shelves, rather create a space. Our serums are one stop solution for ageing skin – providing nourishing benefits that can be used day and night. We strive to avoid wastage and aim to use environment friendly materials in our packaging. Our packaging materials are aimed to be
reused in one way or the other.

The glass bottles can be retained after use to adorn a small corner as decorative flower vases.

Our outer packaging consist of reusable fabric bags handcrafted with utmost love and affection using significance of our native tradition with a personal touch. These small ornamental pieces can be kept as
memorabilia and can be reused to store your valuables or simply a small bag you would want to carry while stepping out.

Our appreciation to our clients is expressed in beautiful book marks with positive quotes that can be used while reading your favorite books.

We strive hard to source our ingredients locally and support small business suppliers, to avoid millions of carbon miles. Even when our products require specialty ingredients of foreign origin, we strive to procure the same from resellers closer to home. We strongly believe in Green and Clean Beauty and ensure our products are free from any synthetic ingredients. Come, join us in our combined journey to create a safe and healthy future for everyone.
View full details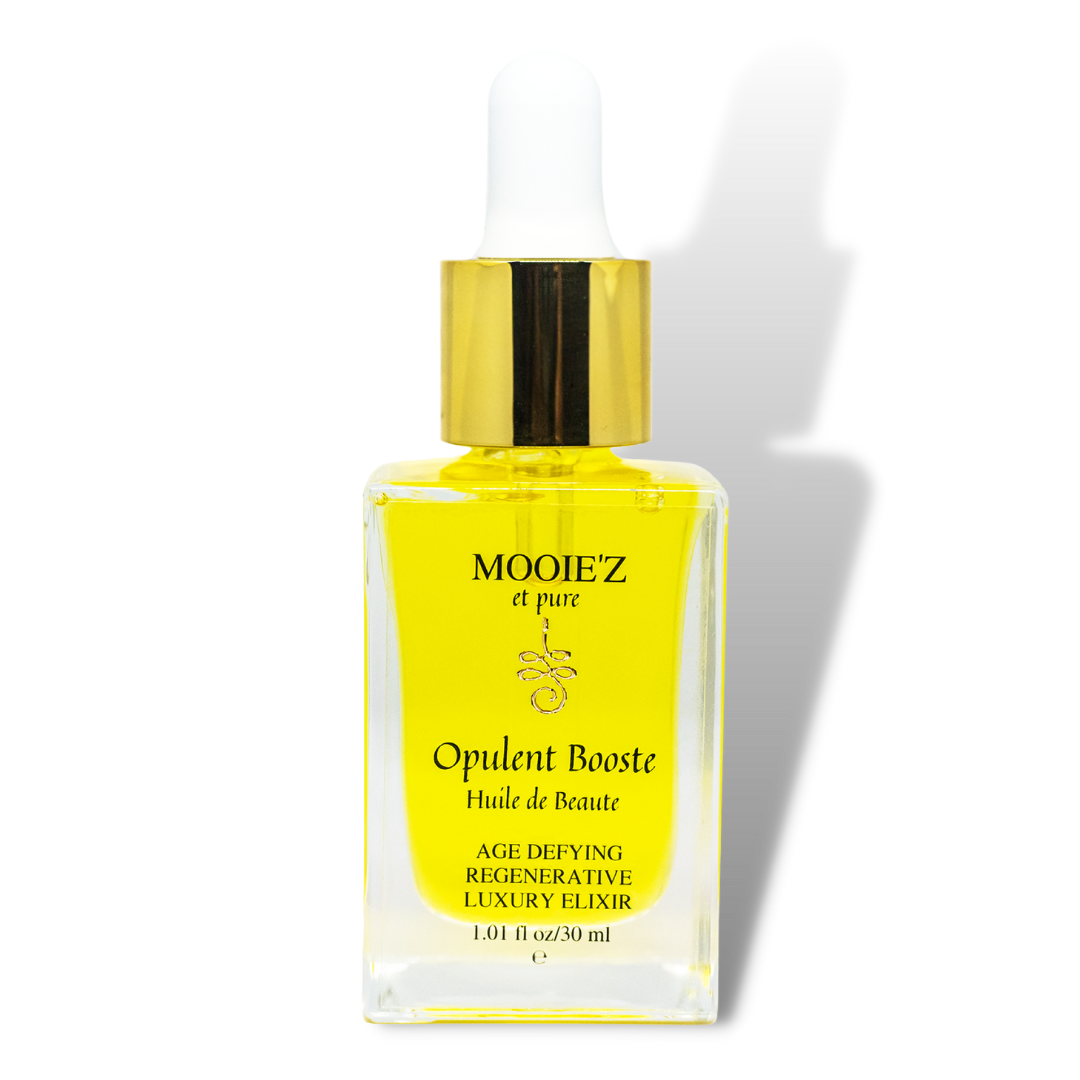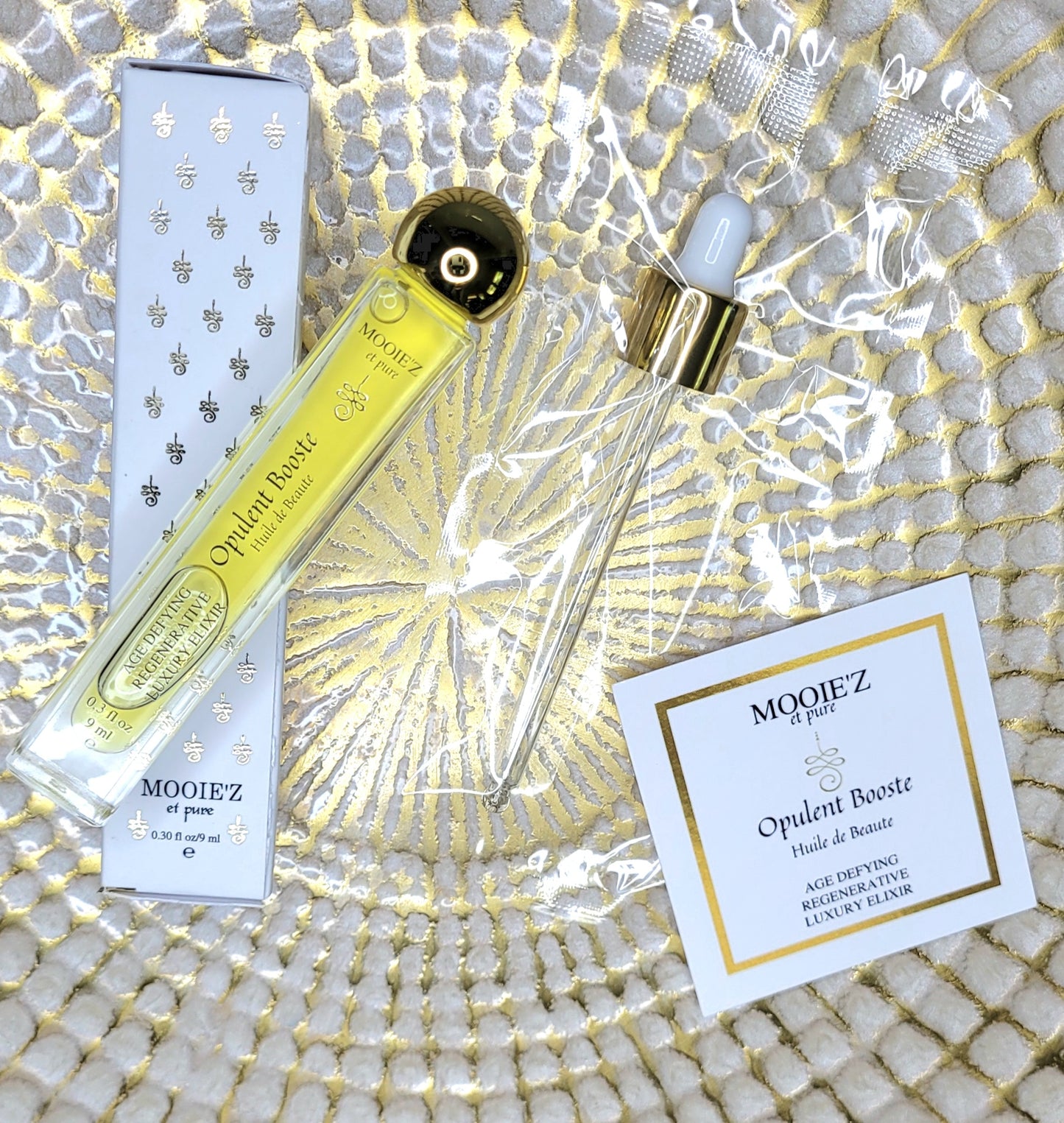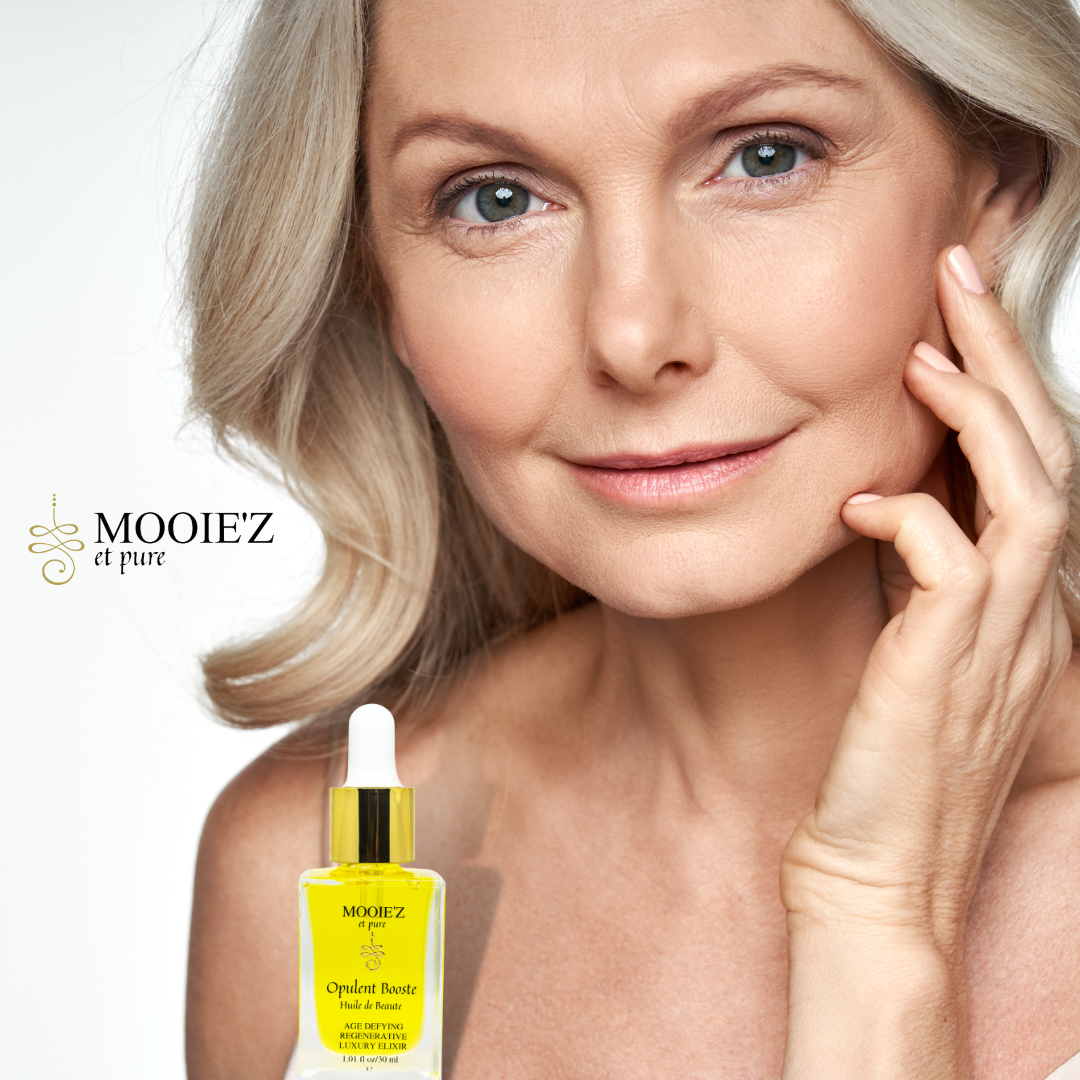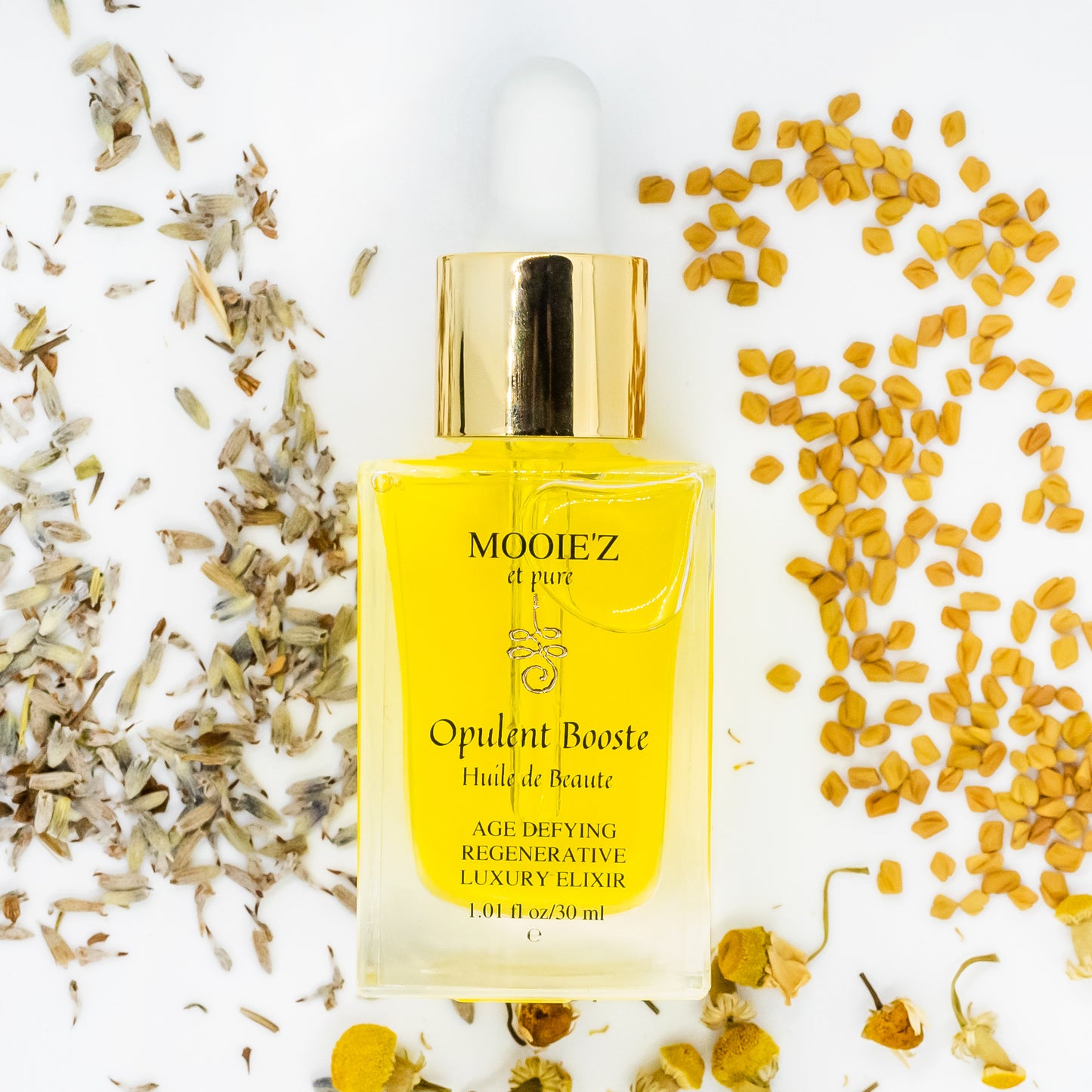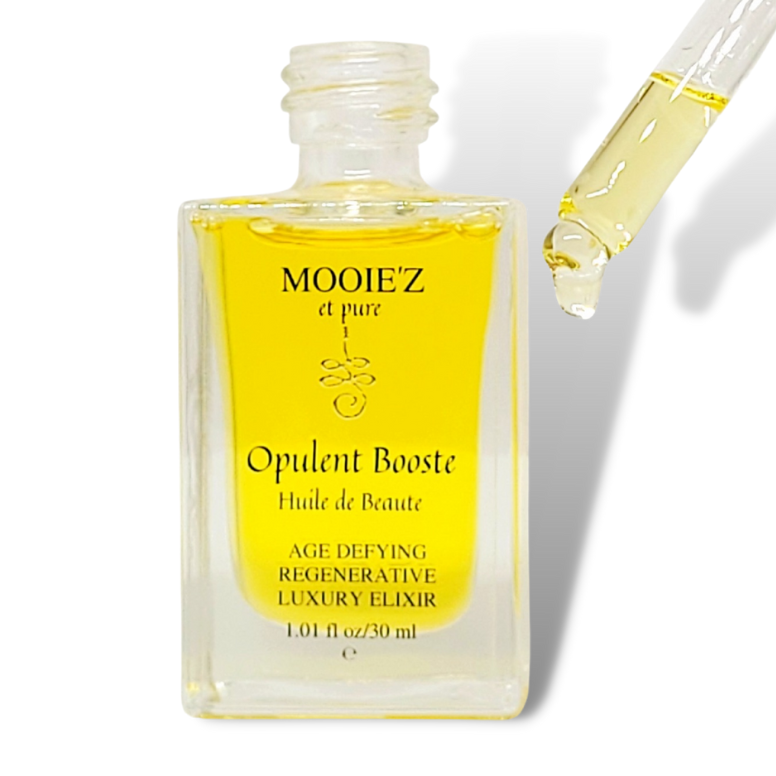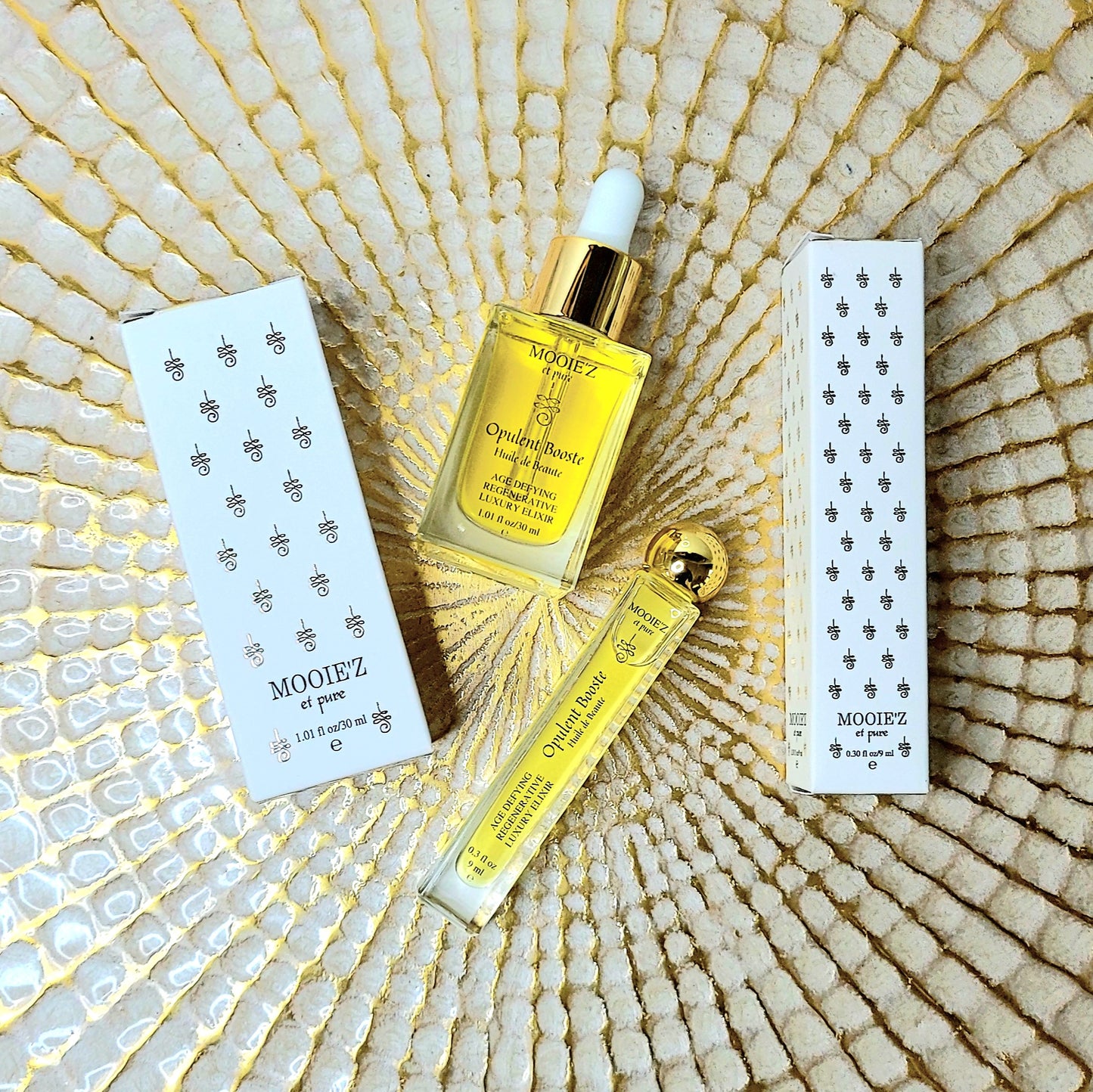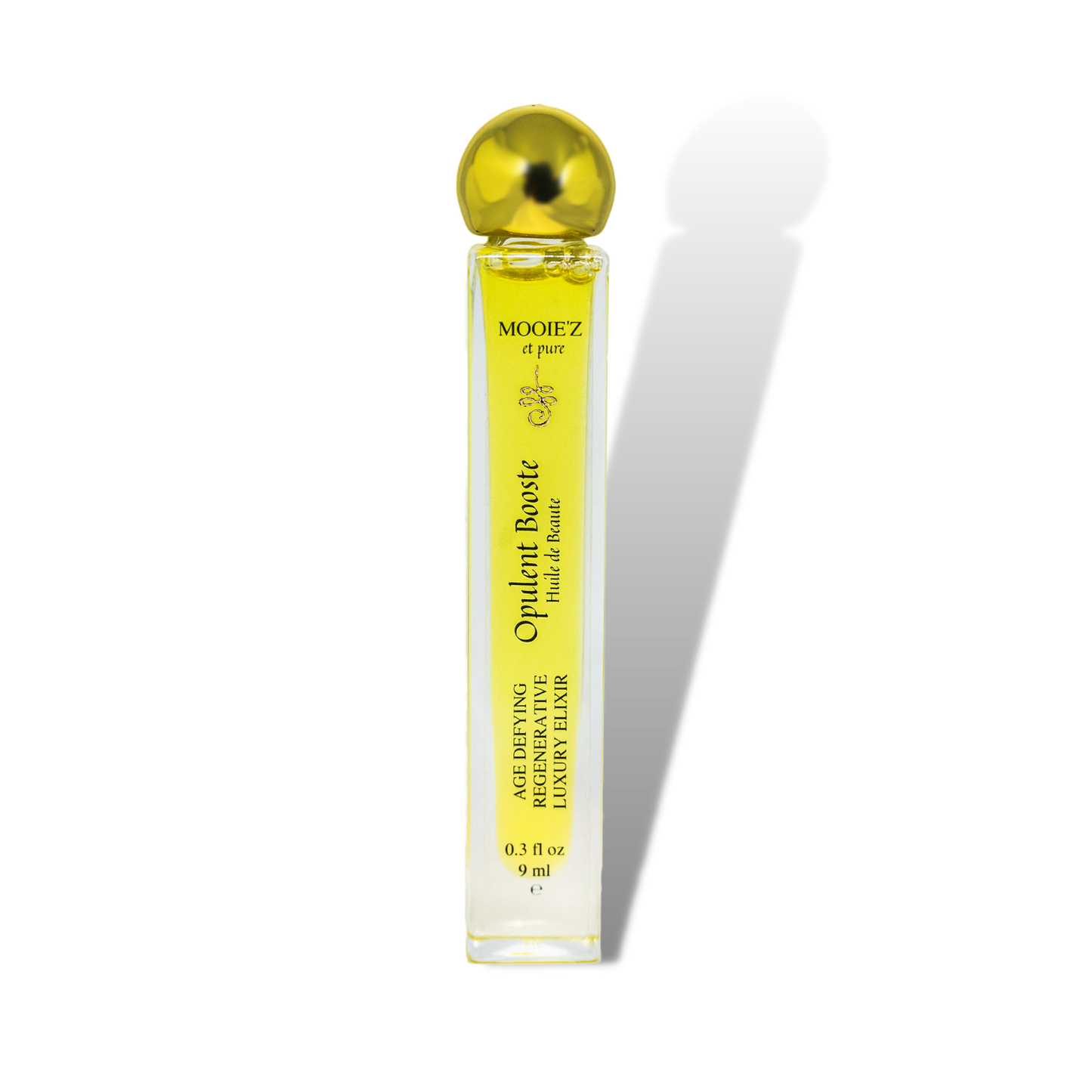 KEY INGREDIENTS
KALAHARI MELON OIL
Packed with antioxidants, linolenic acid and vitamins, Kalahari Melon Oil helps in reducing fine lines and wrinkles, reduces inflammation, makes the skin look firmer, imparts soothing effect .

CERAMIDES 3
Ceramides, classified as lipid molecules, are composed of fatty acids and sphingosine and helps in protecting the skin from trans-epidermal water loss (TEWL), photo damage, dry external conditions and harsh weather.

FENUGREEK
Fenugreek help in reducing blemishes and dark circles, keeps the skin beautiful and wrinkle-free, helps to kill free radicals that cause wrinkles and dark spots on the skin and creates a natural glow.

SILK
Silk, often associated with softness and luxury is extremely beneficial for the water binding capacity to help regulate the moisture content of our skin, elasticity, and firmness while enhancing the soft silky and luxe feel to the skin.
POSITIVE AGEING with MOOIE'Z ET PURE™
MOOIE'Z ET PURE™ is all about you. No one can love you better than yourself. Your Age and Your Skin is your Power. Enhance your power with some wonderful solutions created specially for you. Explore the world of Positive Ageing with your Mooie'z Et Pure.